Guests who viewed Haute also viewed: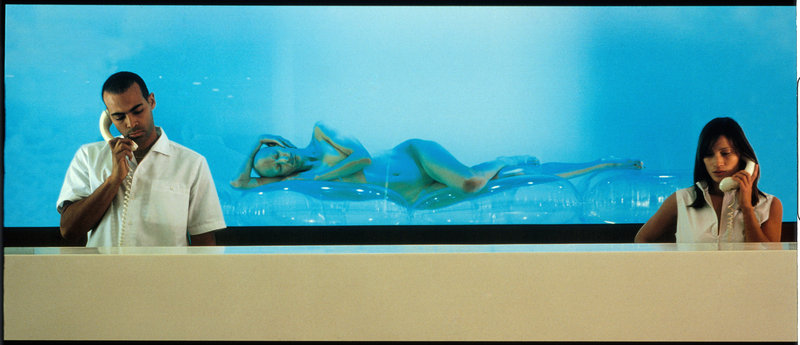 Location:
665 N Robertson Blvd
West Hollywood, CA, 90069
Phone: 3238559232
Are you the venue owner? Update your profile here!
Business Hours
Tue 10pm-2am; Thu 10pm-2am; Sat 10pm-2am
Categories
Bars & Clubs, DJ - House, DJ - R&B, DJ - Rap, Outdoor Seating, Private Parties, Smoking Permitted, Electronica, $$, Bar Scene, Celeb Hangout, Fine Dining, Late Night Dining, People Watching, Private Parties, Smoking Permitted, Trendy Dining, Casual Date Spot, Dance Clubs, Lounges, Restaurants, Diners
Neighborhoods
Central LA
Special Offers from Haute
There are no offers at this time...Please check back soon!
User Reviews for Haute

Review by: MaryB787


Do you want to get in ANYTIME? Contact: - 6/21/2012
Do you want to get in ANYTIME? Contact: jenlawsonproductions@yahoo(dot)com. Personally, I love it here. This is definitely one of my favorite Hollywood spots and I try to frequent the club with friends as much as possible! This is really a…

Review by: Michael A.

- 12/5/2011
Check out HAUTE Thursday's every Thursday night! For guestlist info text me and I'll take of you and your people every thursday night! :) or just say WonderBr3ad at the door. ladies are free till 11

Review by: Nova J.

- 8/27/2011
It's called The Robertson now :)

Review by: Ary P.

- 3/24/2011
Tip the bartenders cuz they r fuckn awesome!

Review by: evitaparties


Not a chance - 2/3/2011
Previously Pearl, then Apple Lounge then Haute..... It has 'Disaster' writte all over i when the new owners decided to have a door man as the general manager. Haute was never HOT. It went down hill faster than a bobsleigh. Easily one of…

Review by: Princeton A.

- 2/2/2011
New clubs opens in Hollywood all the time. To find the best option for you, just message check out my website - www.evitaparties.com. eVita Parties provides Hollywood Guest List to Hollywood Clubs & L

Review by: Julien C.

- 1/15/2011
Wednesday nights at Haute! Open bar with a $20 cover charge. Fun photo booth & old school/hip-hop music. The lesbians love it! xoxo

Review by: Kelli G.

- 1/13/2011
Best ladies night of the week. Watch out for the mayor Pam s. She falls or hurts herself pretty much every week.

Review by: Vanessa D.

- 10/16/2010
It's gay

Review by: elleazy


BAD CROUD DO NOT GO - 8/8/2010
i went to haute on saturday night and the club was cool when we first got in there. we go danced got some drinks or what not. All was going well and then my friends started to get suuuuuuper trashed. i went with 12 of my friends and 6 out…