Guests who viewed My House also viewed: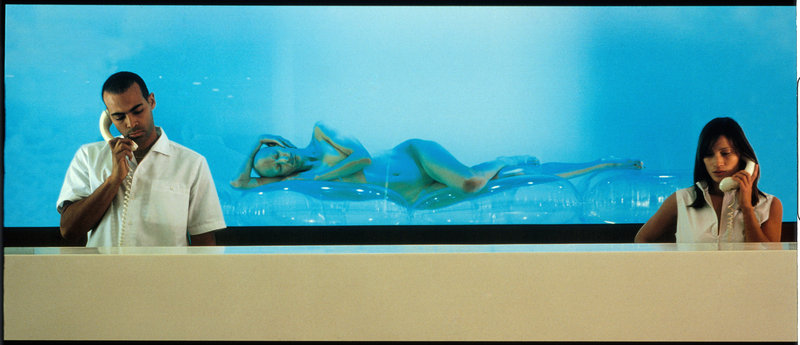 Location:
7080 Hollywood Blvd
Los Angeles, CA, 90028
Phone: 3239603300
Are you the venue owner? Update your profile here!
Categories
Nightclubs, 21 & Over, Bars & Pubs
Payment Methods
American Express, Discover, MasterCard, Visa
Neighborhoods
Central LA
Attributes
Special Offers from My House
There are no offers at this time...Please check back soon!
User Reviews for My House

Review by: lire20


Watch your back at this place! - 4/12/2012
The security and management here are useless: I was at a party and my purse was stolen - security didn't do anything to help us out. Not only that, but they never even bothered to call us back or cooperate with the Hollywood Police…

Review by: Mason H


Fun!!! - 9/17/2011
This is the place to be when it comes to have fun, the place is nicely decorated and the crowd its insane definitively the place to be.

Review by: jbpresents


Hollywood Labor Day Weekend Kickoff Party - 8/29/2011
Jamie Barren presents Fridays MyHouse Hollywood Friday September 2nd - 10pm til 2am Whats better than having a Hollywood mansion-house party with backyard BBQ inside a nightclub - MYHOUSE HOLLYWOOD LABOR DAY WEEKEND KICKOFF PARTY music by…

Review by: sally marks22


GOOD TIMES - 8/24/2011
Bottle service is excellent, and not too too pricey. The service was great a little crowded but they got their job done. Bartender mixed me a couple of her own specialty drinks and they were fabulous! It?s packed on Saturdays so if you…

Review by: mike klubz


MIKE KLUBZ - 5/22/2011
********CLUB MY HOUSE********* 4GuestList.Birthdays. Bottle Service Contact Mike: Call/Text 626.502.4586

Review by: CalvinBrenner


hot chicks- cold drinks - 3/20/2011
What can I say, this place is dabomb! hot chicks, cold drinks, what more could you ask for? smack in the middle of hollywood so you can club hop. rockin.

Review by: LUCKYSMITH626


My House is the best - 1/26/2011
To avoid door drama, and long lines text me Lucky Smith at 626-217-3919. For guestlist and bottle service.

Review by: LAnitelife


Still Alive and Well... - 12/27/2010
In a city as trend happy as Los Angeles, any club older than 6 months is typically dead in the water. I stopped by MyHouse a few Fridays ago and was shocked to find that more than 2 years after the venue opened its doors, the party's still…

Review by: OmerSPro


VIP Experience - My House Fridays - 8/11/2010
Celebrity Nightclubs in Hollywood VIP Guest list! Guest lists to the HOTTEST Nightclubs in Hollywood. Get HOOK-UPS at the best Hollywood clubs. If the hottest LA clubs are what you're looking for then we have you covered. Come out and…

Review by: dirk d


!!! - 8/10/2010
great