Guests who viewed Geisha House also viewed: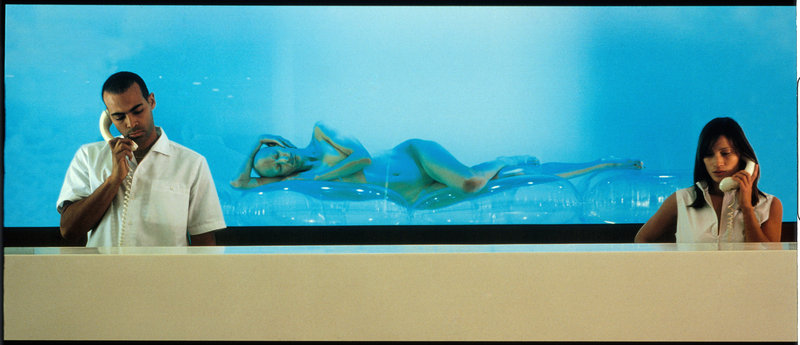 Location:
6633 Hollywood Blvd
Hollywood, CA, 90028
Phone: 3234606300
Are you the venue owner? Update your profile here!
NOT just another sushi restaurant.
Business Hours
We are open 7 days a week beginning at 6pm-2am
Categories
Sushi, Restaurants
Neighborhoods
Hollywood
Attributes
, , , , , , , , , , , , , , , , , , , , , ,
Special Offers from Geisha House
50% OFF MONDAYS AT GEISHA HOUSE!
Call for details!
User Reviews for Geisha House

Review by: Rodney Y.

- 3/20/2013
Hostess dropped the ball and our wait time was 43 min for a table while others were sat, they forgot that we were waiting. Also, server was not on her game either, everything was a long wait.

Review by: EDollaSign

- 3/15/2013
awful service and ran out of food as always. Do the waiters not communicate w the kitchen at the start of the night? At least they had lamb chops tonight.

Review by: Steph R.

- 2/11/2013
Sal will fuck you up... Strong drinks <3

Review by: Freddy D.

- 2/7/2013
The peppers are very good and add a nice touch to the sushi. Miso is just like any other miso. The sushi is pretty much like other sushi places. Enjoy!

Review by: jeffrey e.

- 1/30/2013
Ask for the Red Dragon (not on the menu)... It's a Red Samurai but with shrimp tempura instead of tuna.

Review by: Jamie B.

- 12/10/2012
Geisha House Hollywood New Years Eve 2013 in Los Angeles - http://hollywood-new-years-eve-in-los-angeles.posterous.com/geisha-house-hollywood-new-years-eve

Review by: KickTickets

- 12/5/2012
Geisha House New Years Eve 2013 at Monday, Dec 31, 2012 09:00 PM

Review by: Vanessa L.

- 12/3/2012
everything 50% off Monday's except short ribs, crab legs, and toro

Review by: KickTickets

- 10/29/2012
Geisha House New Years Eve 2013 at Monday, Dec 31, 2012

Review by: KickTickets

- 10/27/2012
Hollywood VIP New Years Eve 2013 at Monday, Dec 31, 2012